The beauty of a woman is not in a facial mode but the true beauty in a woman is reflected in her soul. It is the caring that she lovingly gives the passion that she shows. The beauty of a woman grows with the passing years.
Audrey Hepburn
Boudoir shoots are the biggest trend right now for women who want to eternalise  their beautiful, sexy,  and sensual feminine figure in the most tasteful way to themeselves and/or their partner. Let Eyes On You bring out your natural beauty and assist you in your upcoming Boudoir Shoot!
Hair+ Makeup + Photoshoot available upon request!
Photographer: Lisa Fillmore – www.robandvfillmore.com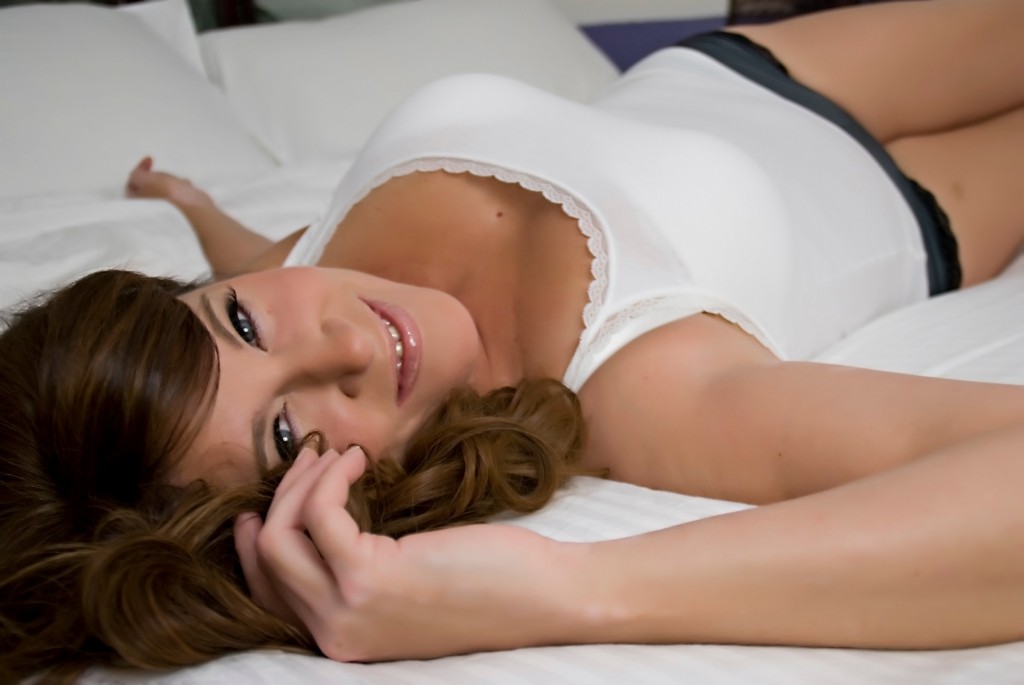 Celebrity Boudoir Trends: