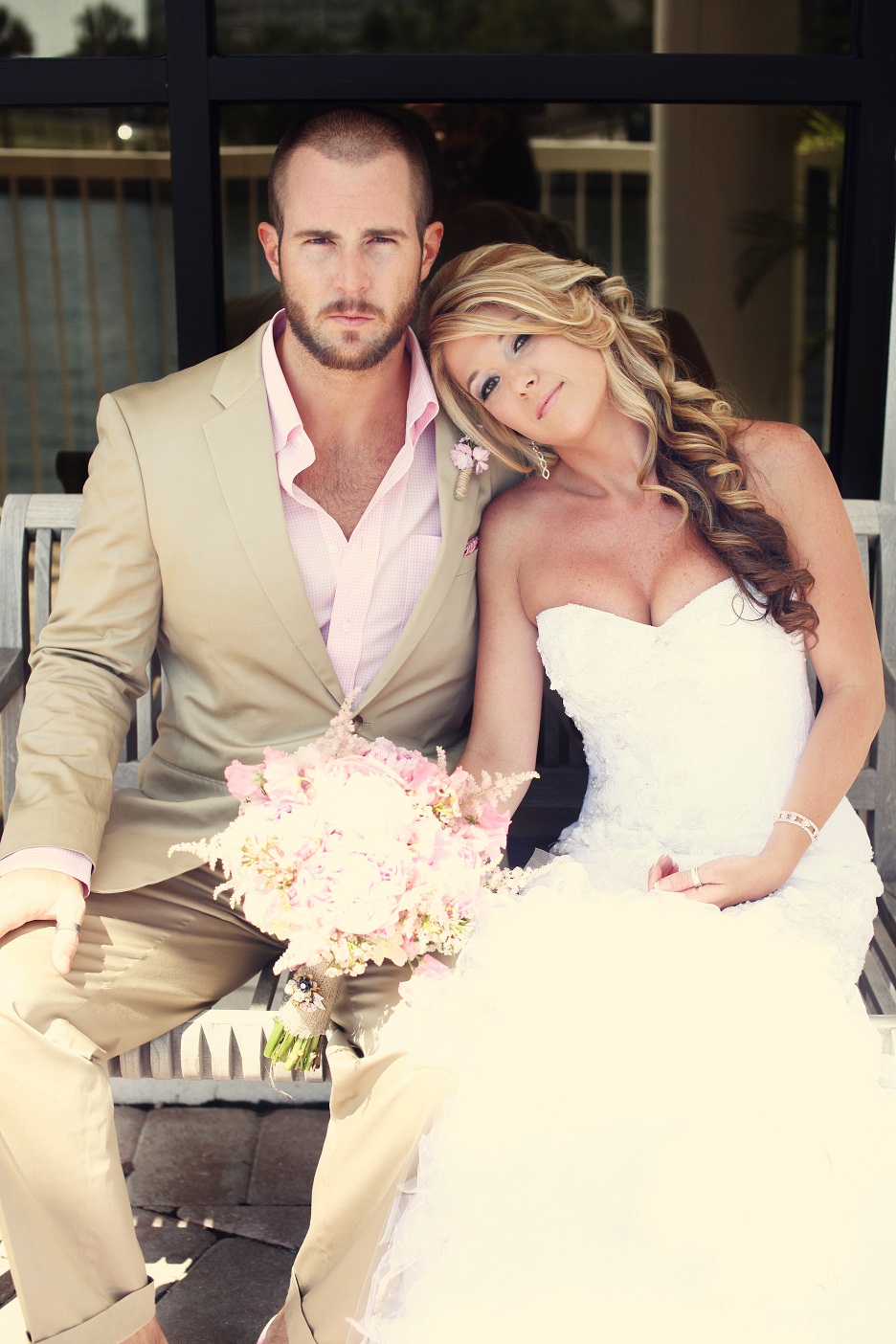 Eyes on You was featured in the "Style Me Pretty" website
Deanna and Dax's Wedding May 7th, 2011
This cute-as-can-be blonde beauty of a bride envisioned a "pink and gold vintage juicy couture" dream wedding but she got so much more than that.  This garden party is a pretty in pink, fluffy jewel of a wedding with two drop dead gorgeous darlings at the center of it all. Gorgeous Hair and Makeup by Eyes on You, the flowers from FH Weddings & Events are just dreamy and Roohi Photography's romantic images of each sweet detail have been causing some serious cases of permagrin around here! ….